Jelissa Gajardo Soto Diaz is born and raised in Stockholm, Sweden. 
She is of Chilean descent and has a big joyful family. She got inspired by her dreams and nightmares, putting it down on paper creating her own first book. This ended up being a trilogy. The first book "Illumination" is already available online!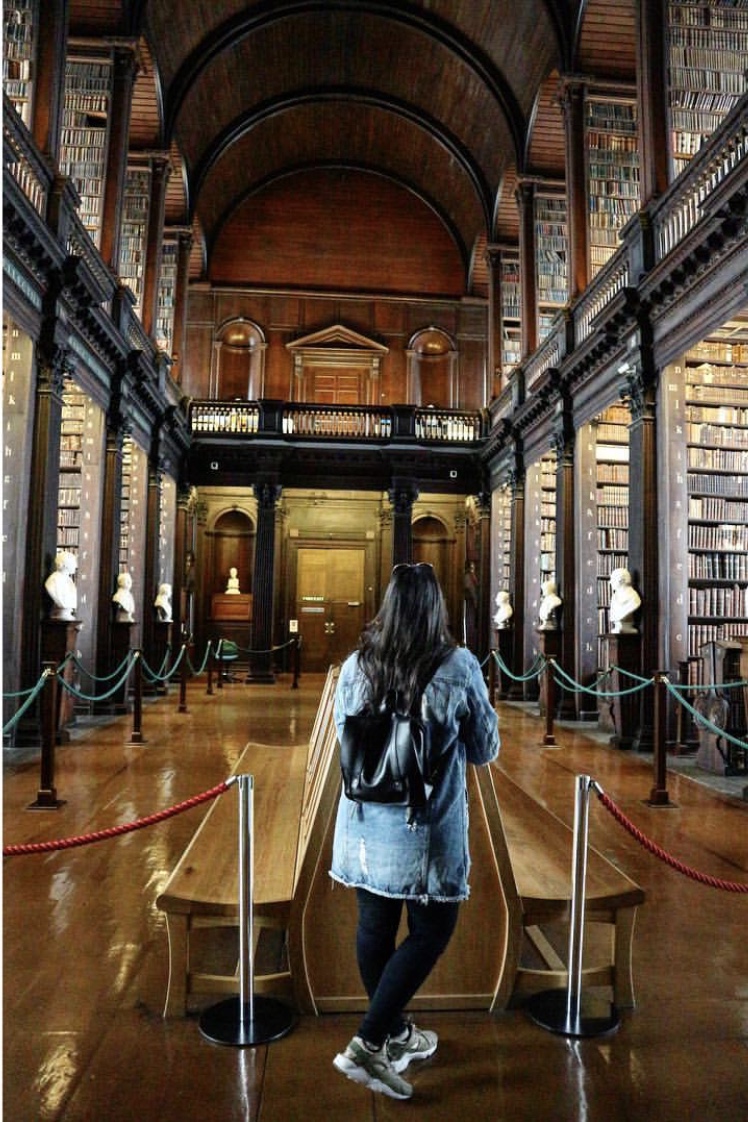 Hola,
I am Jelissa! As much as I love writing, my passion is listening to music. Without listening I wouldn't have been able to write down these three books. Writing has been a perfect therapy session focusing on creating different characters with unique backstories. I also love traveling, getting to know different countries and it's different cultures.
Dreaming of traveling to Ireland since I fell in love with the countryside through movies and shows I decided to travel to Dublin and Belfast getting a peace of mind after finishing my trilogy. Thankfully I left Belfast and it's beautiful countryside ready to start my new bok "Sheltered heart".
On my free time I love spending time with my family, my closest friends and with the headset over my ears listening to music while writing a new draft.
One of the inspirational sources is feeding my addiction of watching sci-fi movies and shows, as Marvel movies, DC, Harry Potter and Lord of the ring movies. Growing up with Buffy The Vampire Slayer I have always wanted to write about a strong female character, thanks to Joss Whedon and his creation I started to write about Lana Rivers, who is the lead character in my trilogy.
"Truth told, the odds are not in your favor.
But thats´s what will make it such a
great story"
WRODSMTH
MY FAVOURITE THINGS TO DO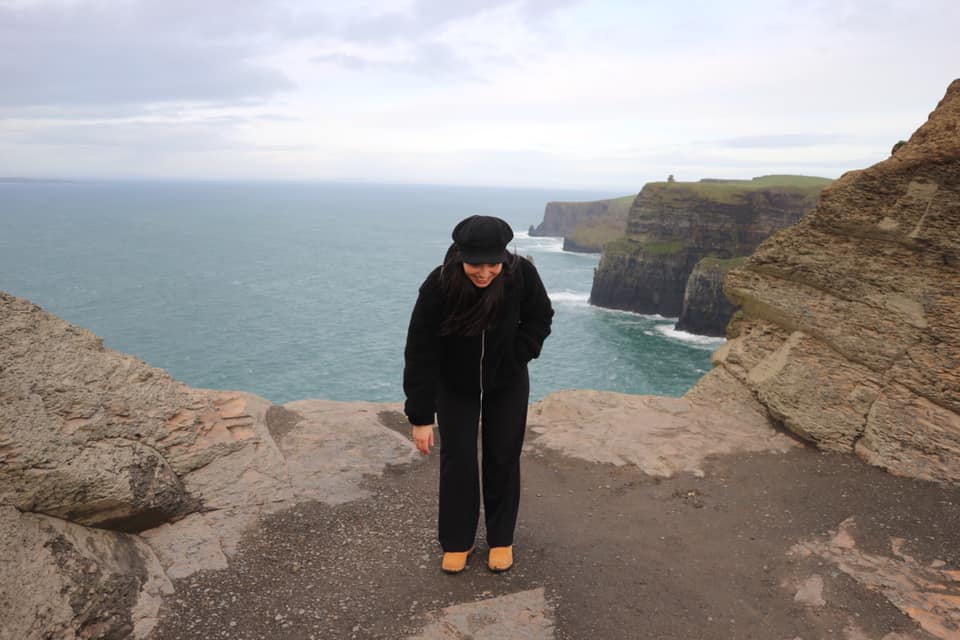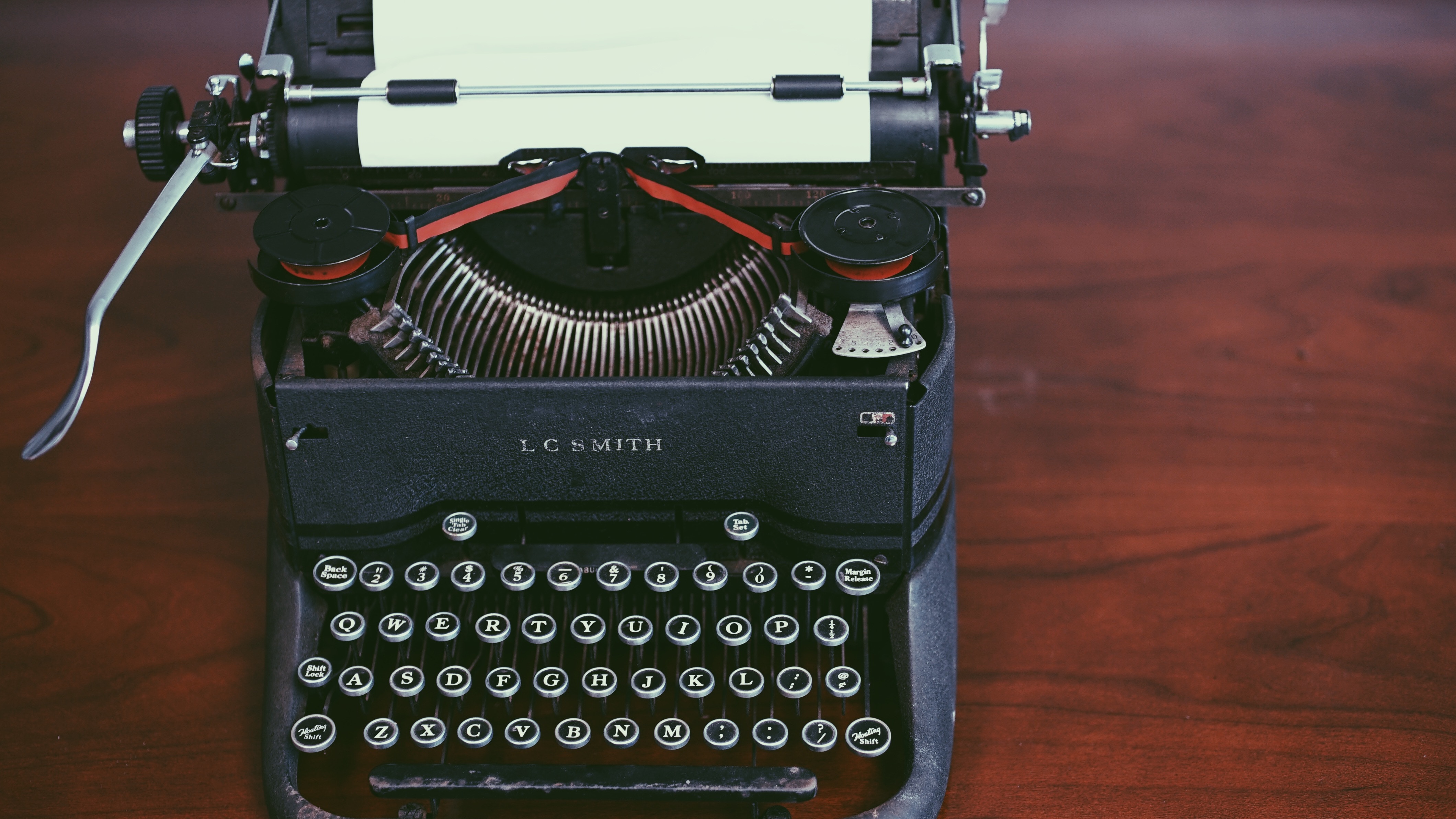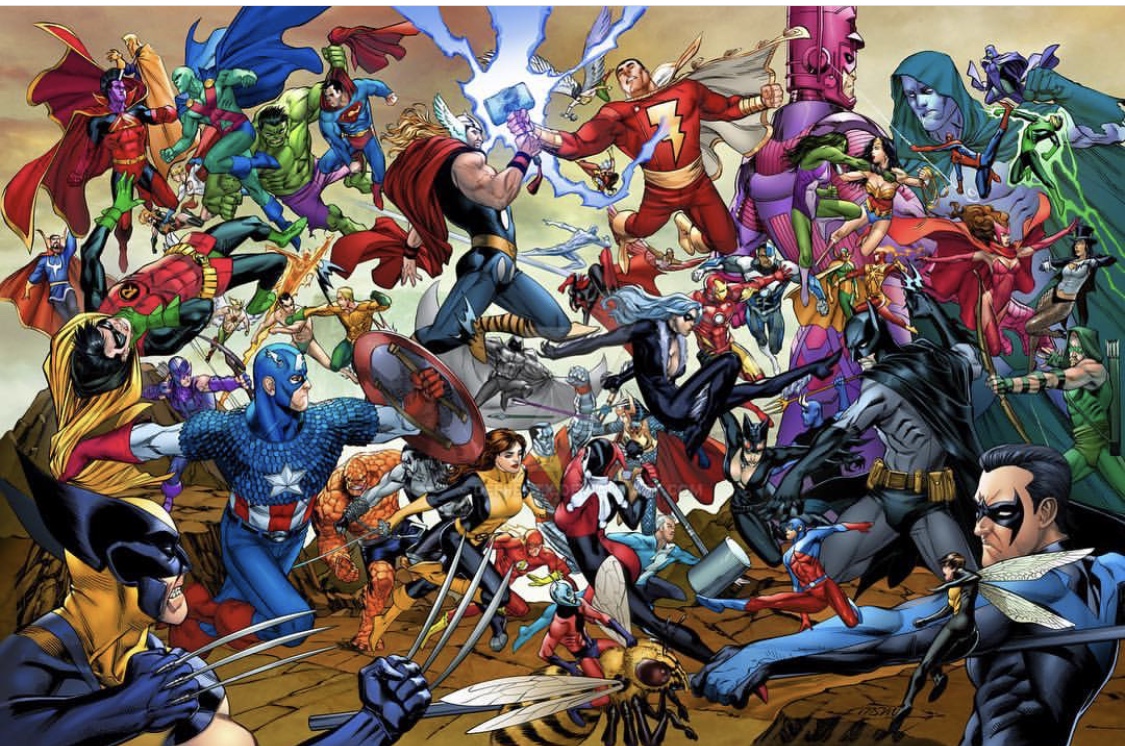 "The pleasure of reading a story and wondering
what will come next for the hero
is a pleasure that has lasted for centuries and,
I think,will always be with us."
"It does not do to
 dwell on dreams and
forget to live"
HARRY POTTER