Hi, I´m Jelissa,the author of Lucid Dreams series.
Welcome to my website & Enjoy
NEW BOOK 
"SHELERED HEART "
Romantic novel
Life has always been easy for Annabelle, coming from a rich family with a last name that every girl in Buffalo would kill for. However she still questions their fashionable lifestyle. After always wondering where she would be without the shortcuts in life, she decides to risk it all by hiding her last name; moving to Brooklyn and leaving Buffalo along with her journalist carrier behind her. She joins the homeless shelter under another name and decides to help people…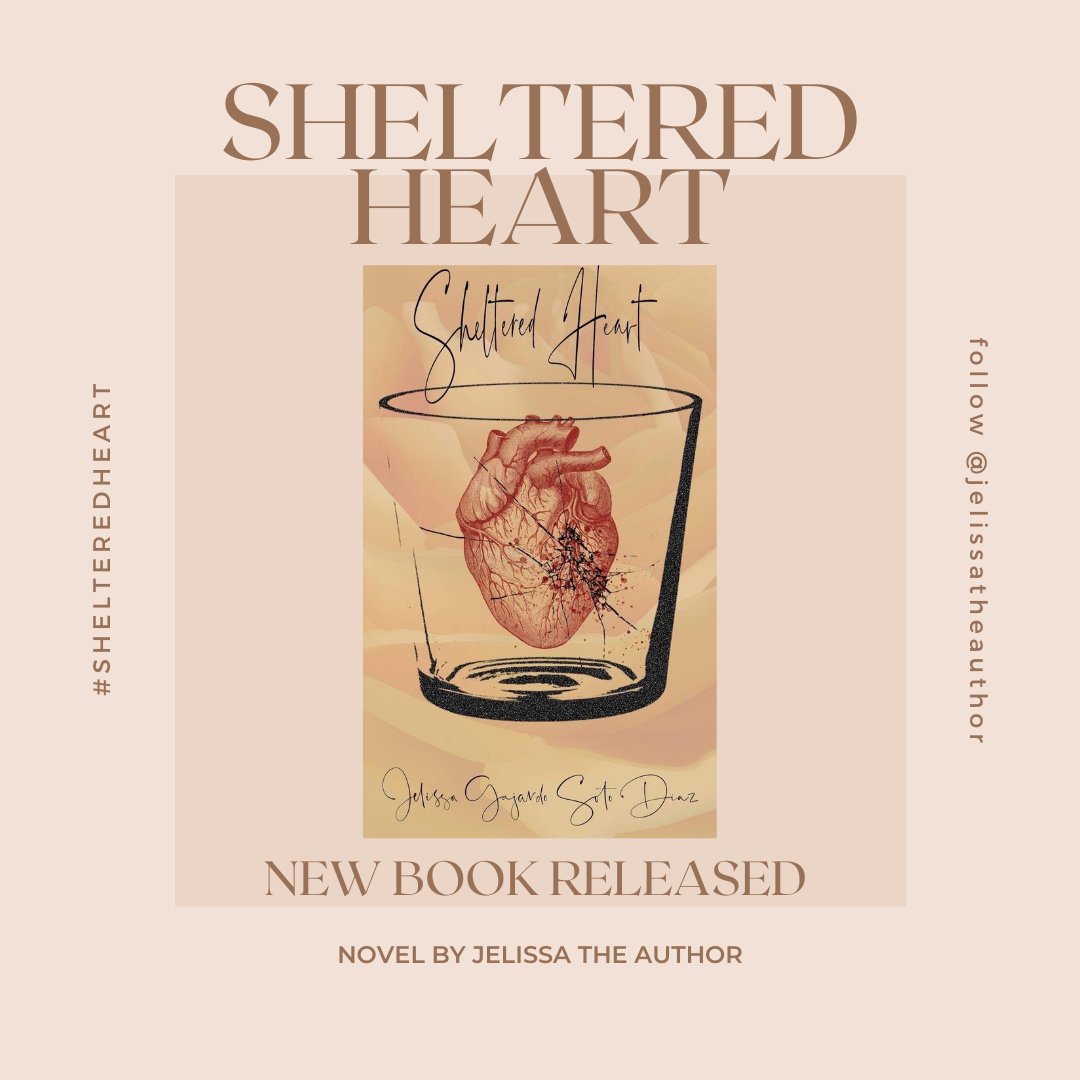 "Lana has been fighting off her nightmares for as long as she can remember. She has never felt normal because of it and has always known that she is different from others. Her reality is missing something. Everything becomes clear when she meets her mystery man, Naim.