Hi, I´m Jelissa,the author of Lucid Dreams series.
Welcome to my website & Enjoy
Jessie is shy and responsable girl. She moves back to California after two years at NYU where she is going to finish her education. Her plan is simple, to focus on her education to get her degree in architecture. At least that´s what she think before meeting Kaden. He is handsome, older and everything about him tells her to stay away from him. Hi is nothing like anyone she has ever met before.
Hi is far from anyone she would ever date. Even the rumors about him being violent in the past and being far from a good guy should push her away..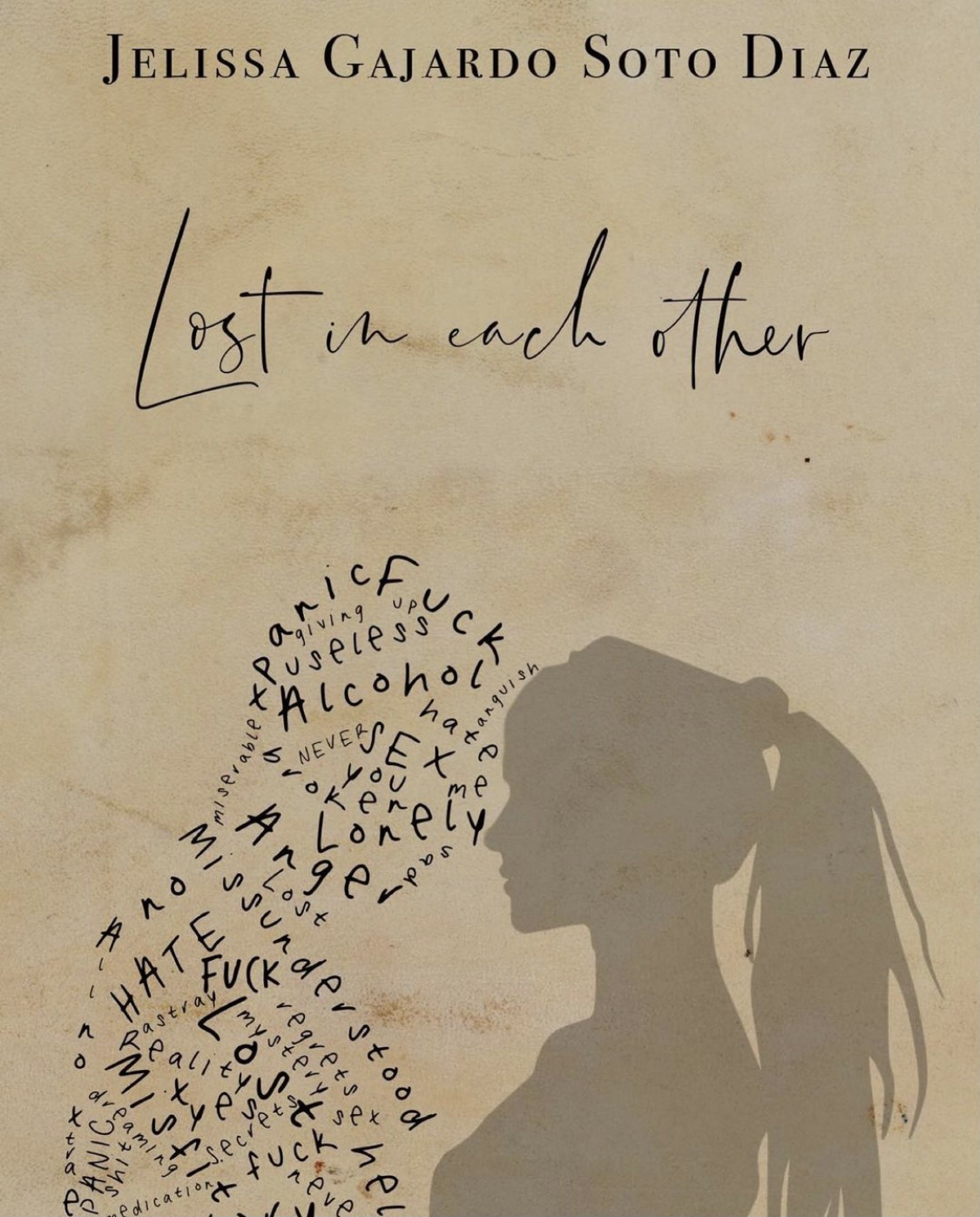 Life has always been easy for Annabelle, coming from a rich family with a last name that every girl in Buffalo would kill for. However she still questions their fashionable lifestyle. After always wondering where she would be without the shortcuts in life, she decides to risk it all by hiding her last name; moving to Brooklyn and leaving Buffalo along with her journalist carrier behind her. She joins the homeless shelter under another name and decides to help people…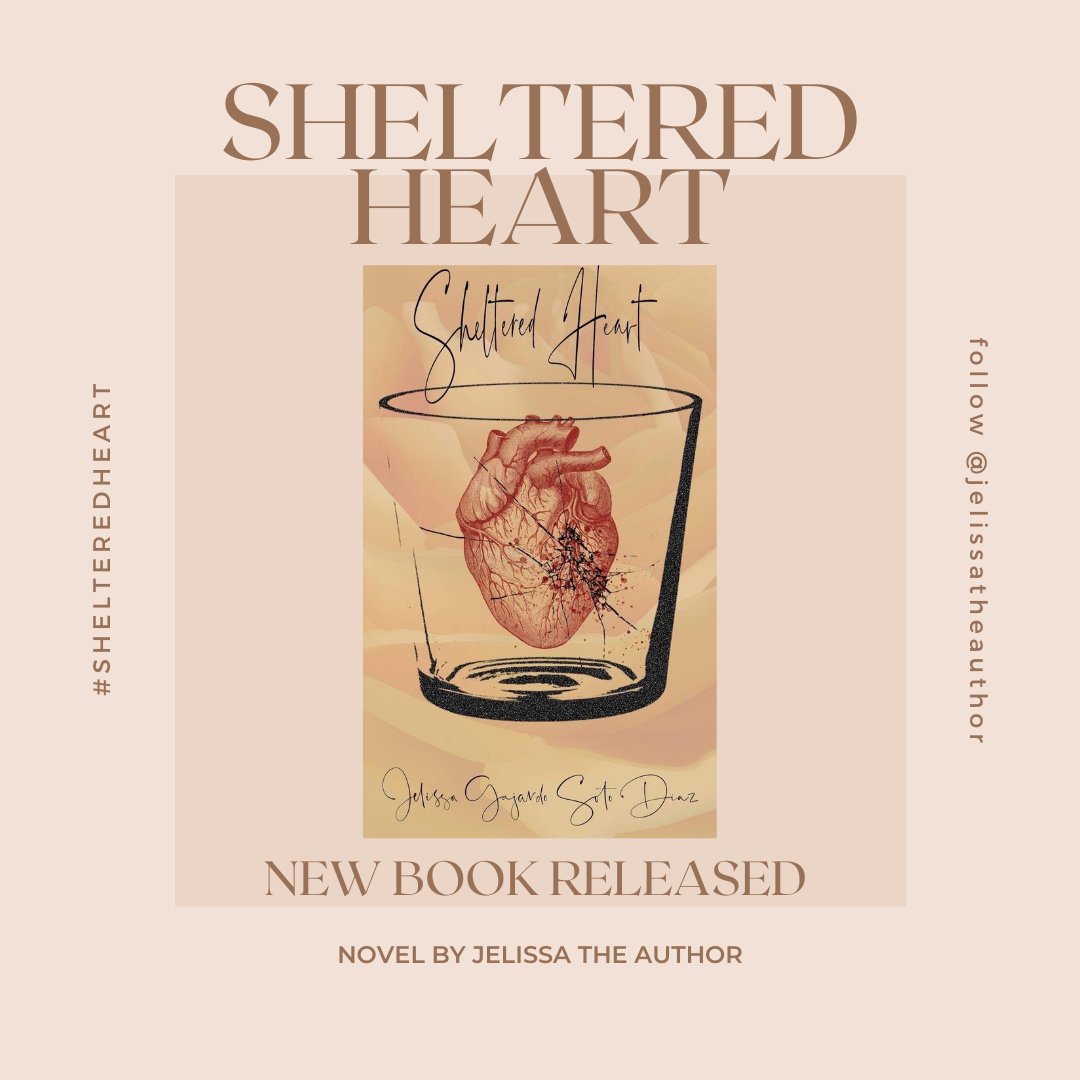 Lucid Dreams Series Trilogi
Illumination -Afterlife-Autum
YOU CAN ORDER  AS POCKET  BOOK BELOW OR AS E-BOOK (KINDLE)